This ultra-bright (350 lumens) LED Wide Beam headlamp offers a 210° Wide-Area Illumination instead of lighting up only a small cone in front of you. Forget about having to constantly move your head around the campsite, the attic or the park – the broad beam will ensure that you're able to see everything that needs to be seen, no matter the setting. A perfect choice for situations that call for a general & unfocused hands-free light source.
Features:
Full Peripheral Illumination allows you to work hands-free without straining your neck.
 Two Rows of High-Efficiency LED lights light up your surroundings with 350 Lumens like nothing you've ever used before.
3 modes plus Front and Backlighting.3 modes – High power, power saving & emergency beacon.Front LED light strip + Rear red LED taillights.
 Lightweight Design Without a heavy spotlight like traditional headlamps, Our headlamp distributes the weight evenly around your head and doesn't bob around when you move.
Product Display: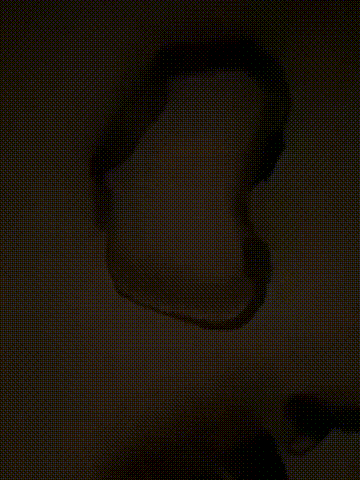 Specifications:
Package Dimensions : 4.76 x 4.33 x 2.09 inches;
Weight: 2.72 Ounces
Batteries:  USB rechargeable.
Max Brightness: 350 Lumens
Material: Nylon