The shirt conceals up to two compact handguns and accessories comfortably and securing without irritation to the underarm area. The holster itself is made of heavy duty elastic with a "slide fastener" for a drawing of the handgun. The T-Shirt is machine washable in cold water and tumbles dry on low.
Specifications:
SIZES: sizes are measured by chest, in Inches: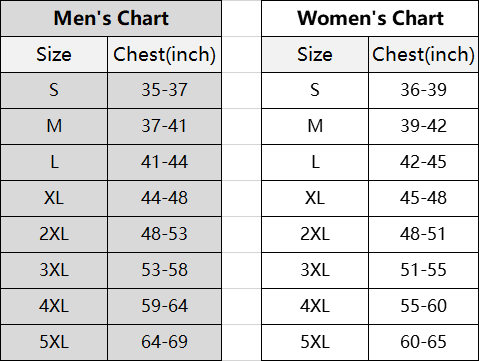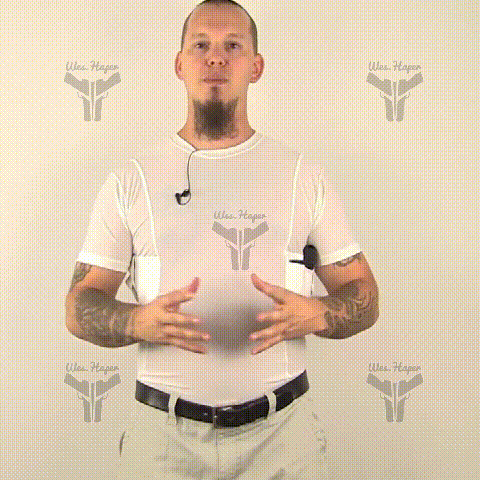 AMBIDEXTROUS: Works for both Right and Left handed shooters, featuring holsters on each side
SUITABLE: Allows immediate access when wearing button-down shirts, t-shirts & pullovers.
QUICK DRAW: concealment pockets, one on each side. Provides immediate access to your personal protection firearm and other accessories, under your button-down shirt, t-shirt or pullover
Features: Two identical holsters with extra space perfect for magazines, documents or cell phone size device, the most comfortable concealed carry method for any self-defense handgun.