Strongest / Best Quality Gun Magnet on the Market with an actual 25 lbs
The Tac Magnet Mount is the MOST durable magnetic gun mount on the market today.  The dual earth magnets prevent gun slippage and fully secures your firearm.
This Tac Magnet Mount is equipped powerful magnet that can hold up to 25 lbs. Strong enough to secure your weapon, even if you are driving over potholes or bouncy roads.
It will not be demagnetized and it will not fall or slowly slide off the mount.
And if you want to higher level of safety and security, go ahead and pick up two of these magnetic holders in order to be able to also mount larger firearms such as hunting rifles, automatic weapons, large magazines and shotguns.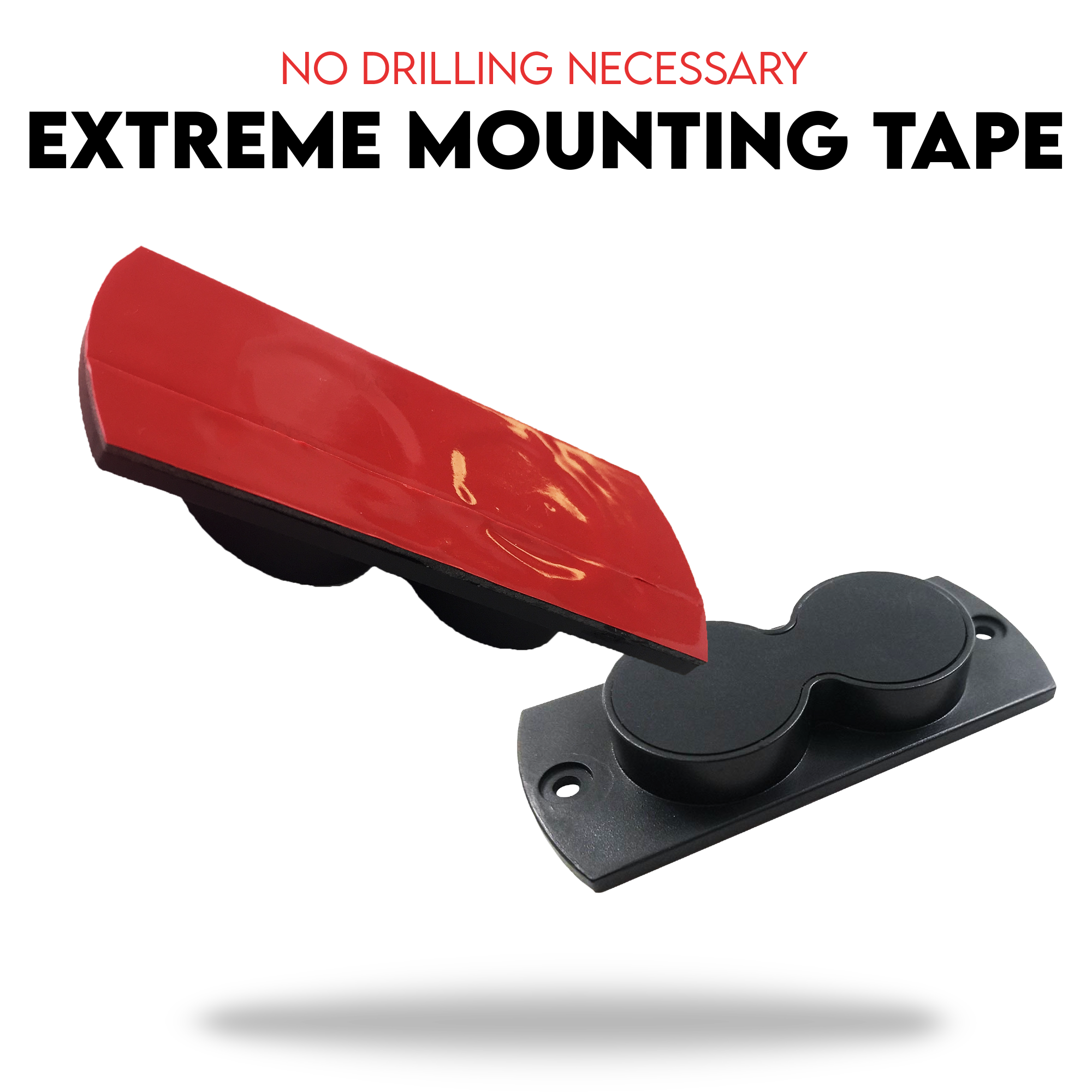 This is the best Tac-Magnet out there because
Can Hold 25 lbs
Comes with mounting tape – Yes this will hold!  This isn't your standard crap mounting tape.  We use the best tape on the market.  We recommend cleaning the surface area well before applying for best results.
Has rubber top finishing
Strong enough that guns can be mounted perpendicular or parallel
Will easily hold any firearm
Ideal for under a desk/coffee table, bed side, home, office, car, garage, inside safe, etc
Weather proof
Shock proof
Multiple Magnets for Superior Contact
High-Quality Neodymium Magnetic Construction